Aloha is more than just a Vacation Rental.
All About Vacationing and Surfing in Nosara, Costa Rica
Looking for the ultimate surfing vacation in Costa Rica?
Look no further than Aloha Surf Nosara's blog!
Our blog is your go-to source for insider tips on where to stay, the best surfing spots in Nosara, top-rated restaurants and food, and even yoga and surfing retreats. Whether you're a seasoned surfer or a beginner, our blog has everything you need to plan the perfect surfing vacation in Playa Guiones Nosara.
If you're seeking a customized surfing experience, we can link you up with top-rated instructors who come highly recommended by us. Contact us.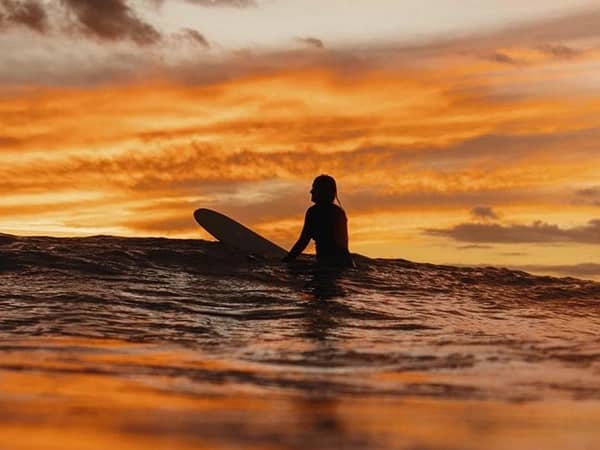 Learn how to surf in Nosara Nosara, Costa Rica is fast becoming a tourist attraction for surfers. Surfing is a water sport and a recreational activity. Nosara is a small town with a myriad of...
read more