VACATION RENTALS IN NOSARA
Experience home-style living just one block away from one of Costa Rica's premier surf beaches.
Guiones Beach, Costa Rica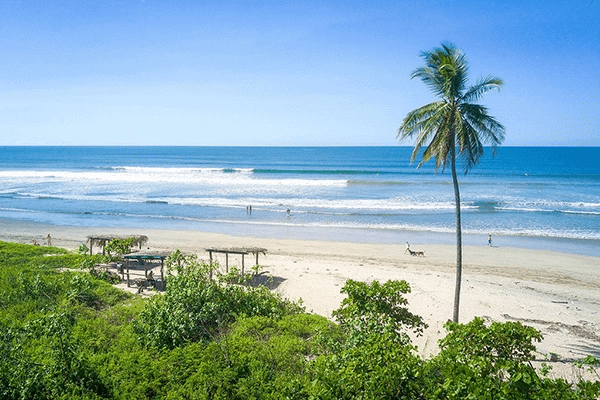 VACATION RENTALS IN NOSARA
Best location in Playa Guiones. Only one block away from the beach.
Escape to Aloha Surf Nosara, where paradise awaits.
Find peace and tranquility at Aloha Nosara Vacation Rentals Property, nestled amidst the lush Costa Rican jungle and just a short 4-minute stroll to the beach. Our personalized accommodations provide ample space for relaxation and privacy. Choose from our diverse options and enjoy our expansive green spaces.
Excellent service, very central to everything going on, beautiful place, quiet to stay and has everything you need!
Ginger Ariyeh
Recent Guest Review

We stayed at Aloha Surf Nosara in early June and absolutely LOVED it! Tyler and his family are so welcoming and accommodating they made our stay even better then expected. Located in the heart of Nosara walking distance from everything we couldn't have asked for more. We hope to stay at this quaint property for years to come when visiting Nosara!
Tommy Hart
Guest Review 2022

We stayed here for 10 days. Staying here felt like staying with an old friend. Tyler and his wife were wonderful with recommendations on where to surf, where to eat, and what to do. They've been around Nosara for over 20 years and know it like the back of their hand! Plus, the gave us fresh mangoes almost every day.
Lily Bui
Former Guest

Best location in Nosara. One block back from the beach, away from the craziness and traffic that is now North Guiones. I have stayed here many times. It's always a pleasure being here. And the owner Tyler has always been great.
David Erwin
The best place to enjoy your Costa Rica surf vacations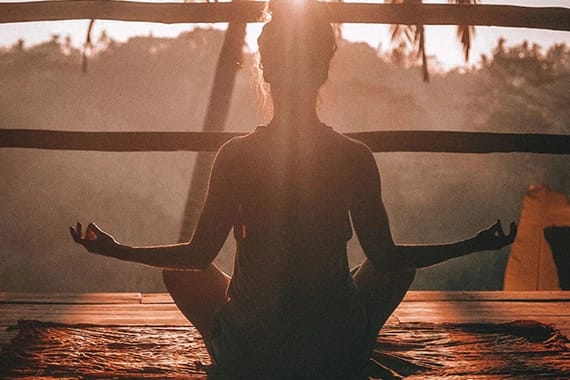 Our Aloha Blog
Visit our Aloha blog for insider tips on surf spots, retreats, food, activities, and more in Nosara. We update our blog regularly, so check back often.