BOOK YOUR VACATION RENTAL
Your piece of paradise – 4 minutes from the beach
Rerserve your dream rental home

Ready to book a Aloha rental home?
Our rental options are sure to meet your needs, with 5 different options to choose from.
Simply fill out the reservation inquiry form and we'll get back to you with availability and pricing. If you're not sure which option is best for you, don't worry – we're happy to provide recommendations based on your needs.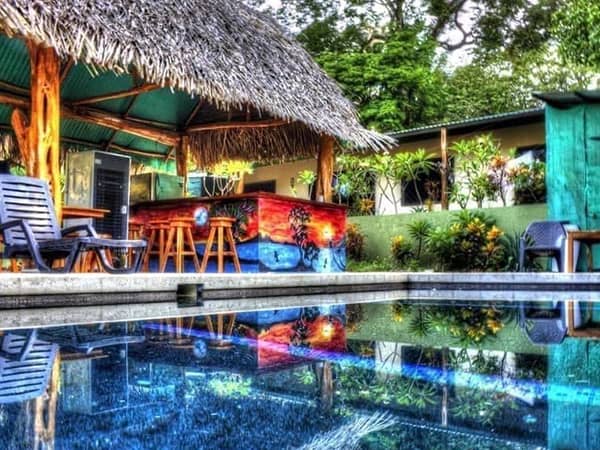 Please complete the form below and then click on Submit and we'll send you the final price on your lodging, payment information, and other details.

Kahala Cabinas
4 spacious rooms, a balcony and garden, a shared pool; surrounded by banana and plumeria trees.
Casa Mango
1 spacious bedroom, a kitchen with a terrace, and a view to the lush gardens ahead.
Casa Plumeria
Located next to Casa Mango, offering 2 bedrooms, a kitchen and dining room, and a shared pool.
Casa Ohana
3 spacious rooms, 2 bathrooms, a big kitchen and dining room, and a shared pool.
Casa Aloha
5 bedrooms, 3 bathrooms, living rooms, front and back balconies, a private pool with gardens.
How to pay your Aloha Rental?