Aloha Surf Nosara – Your piece of paradise in Costa Rica
Looking for the perfect surf vacation rental home in Costa Rica?
Look no further than Aloha Surf Nosara! We are dedicated to helping you plan your dream vacation, whether you prefer to fill out our online form below, send us a message, or give us a call directly. Let us help you make your vacation dreams a reality in beautiful Nosara.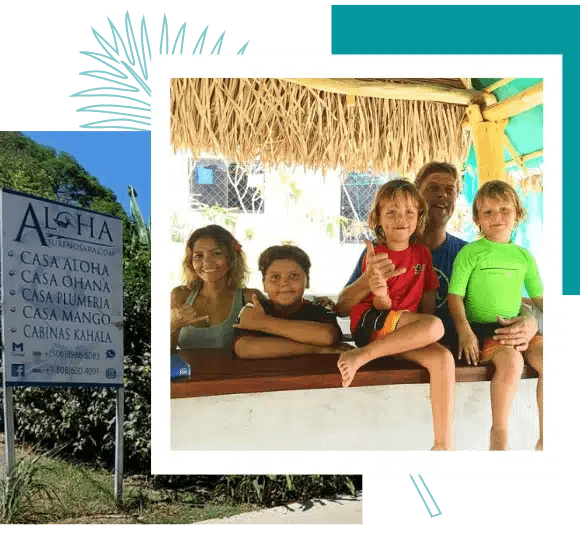 Address
Calle Los Mangos, Nosara, Guanacaste, Costa Rica
Email Address
alohasurfnosara@gmail.com
Phones
+1 (808) 600-4091
+1 (808) 260-5924
+506 8986-5083
Please complete the details below and then click on Submit and we'll be in contact
Please complete the details below and then click on Submit and we'll be in contact